DESERT DREAM DENTISTRY TEAM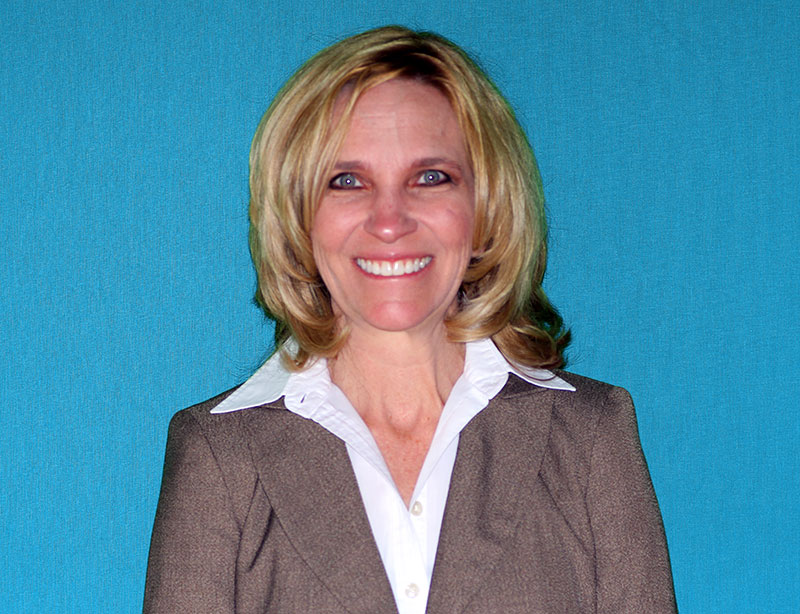 KIRSTIN MILLER
RDA
Practice Manager
Kirstin Miller is a dental office practitioner and administrative subject-matter-expert for two decades assisting and managing 45+ dentists as Lead Registered Dental Assistant and Office Manager concurrently providing dental care to 20,000+ patients.
As an award-winning Academic Instructor and Director of a nationally recognized Dental Assistant program, Kirstin educated and graduated 350+ students while managing an instructional staff of 5. As the recruited manager for a newly established downtown Palm Springs dental office, Kirstin exercised full oversight of a cement-to-ceiling, new construction, 6 operatory high-end specialty dental practice recruiting only globally recognized dentists, surgeons, and doctors.
Kirstin maintains her RDA credentials annually participating in conventions, seminars, and symposiums training in new and emerging dental procedures. "I assure every patient that they'll receive only the best, cutting-edge, treatment", says Miller. Patients can take comfort knowing that Miller is a Certified CPR/BLS Instructor having trained and certified 200+ students.
Kirstin knows "who's who" in the desert, and maintains the network necessary to recruit only the Coachella Valley's best dental talent. Recognized for employing only the highest-level talent ensures "My patients receive 100% satisfaction every visit." Kirstin has been recognized all over the valley by her patients. From Sherman's Deli in Palm Springs to Fisherman's Market in La Quinta Kirstin regularly is recognized by supportive and appreciative patients.
Kirstin, as a first-entrant, enjoys mining bitcoin, visiting her 7 grandchildren, attending country music concerts, and playing with her 2 Yorkshire Terriers, talking with her pineapple conure, and feeding her assortment of tropical fish.